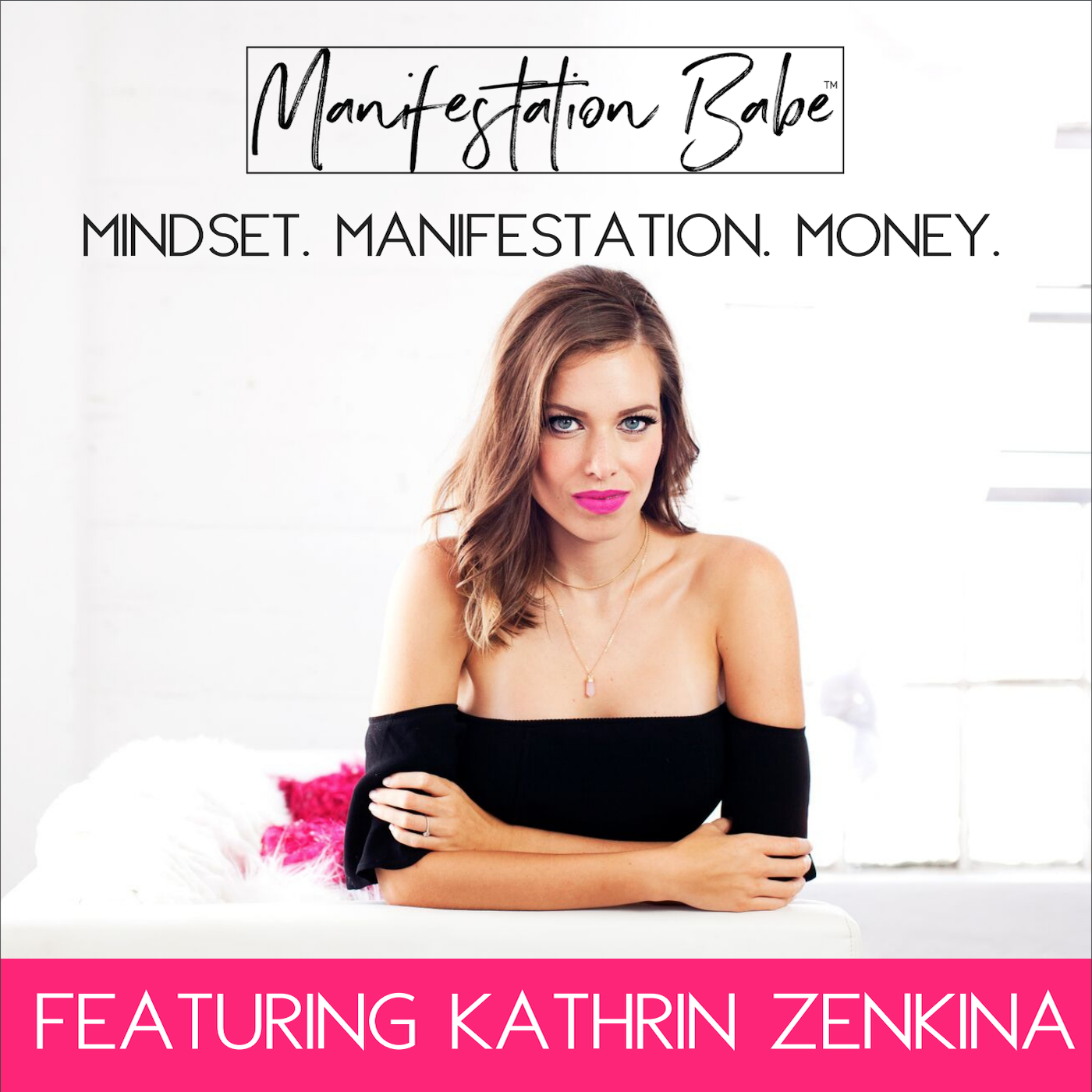 Do you feel lost? Like you're on a dirt road, walking in the dark, there are potholes everywhere, and you have no idea where you're going?
There's a myth that all successful people are fearless, always certain, have clarity 100% of the time, and always know what they're doing. But that couldn't be further from the truth! 
Feeling uncertain is 100% normal. Allow me to share with you a time when I ALMOST gave up on my business in early 2018!
Sign up for the Manifestation Babe challenge here: manifestationbabechallenge.com
Follow me on Instagram: @manifestationbabe
Join the FB group: Manifestation Babes