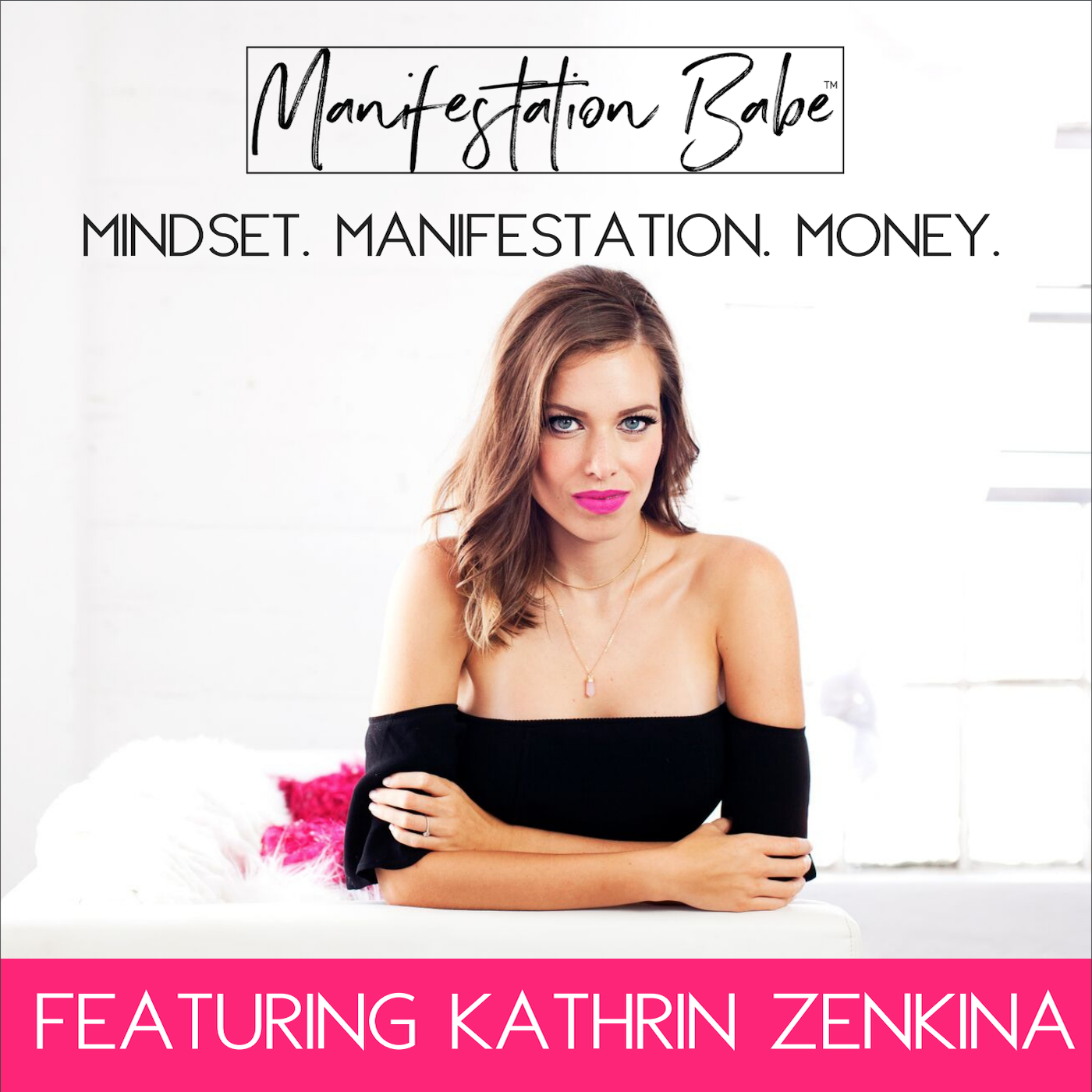 After sharing my morning routine, naturally, the question I started to receive next was: Kathrin, what's your evening routine? 
My evening routine gets me SO excited for bed, sets me up for success, and it's only THREE steps. Tune in to listen to the breakdown & don't forget to share with me what resonated most about this podcast episode by tagging me on Instagram!
ALSO...Mark your calendars for the Manifestation Babe Academy launch this Friday, May 18th at 12pm Pacific time!
Follow me on Instagram: @manifestationbabe
Join the FB group: Manifestation Babes