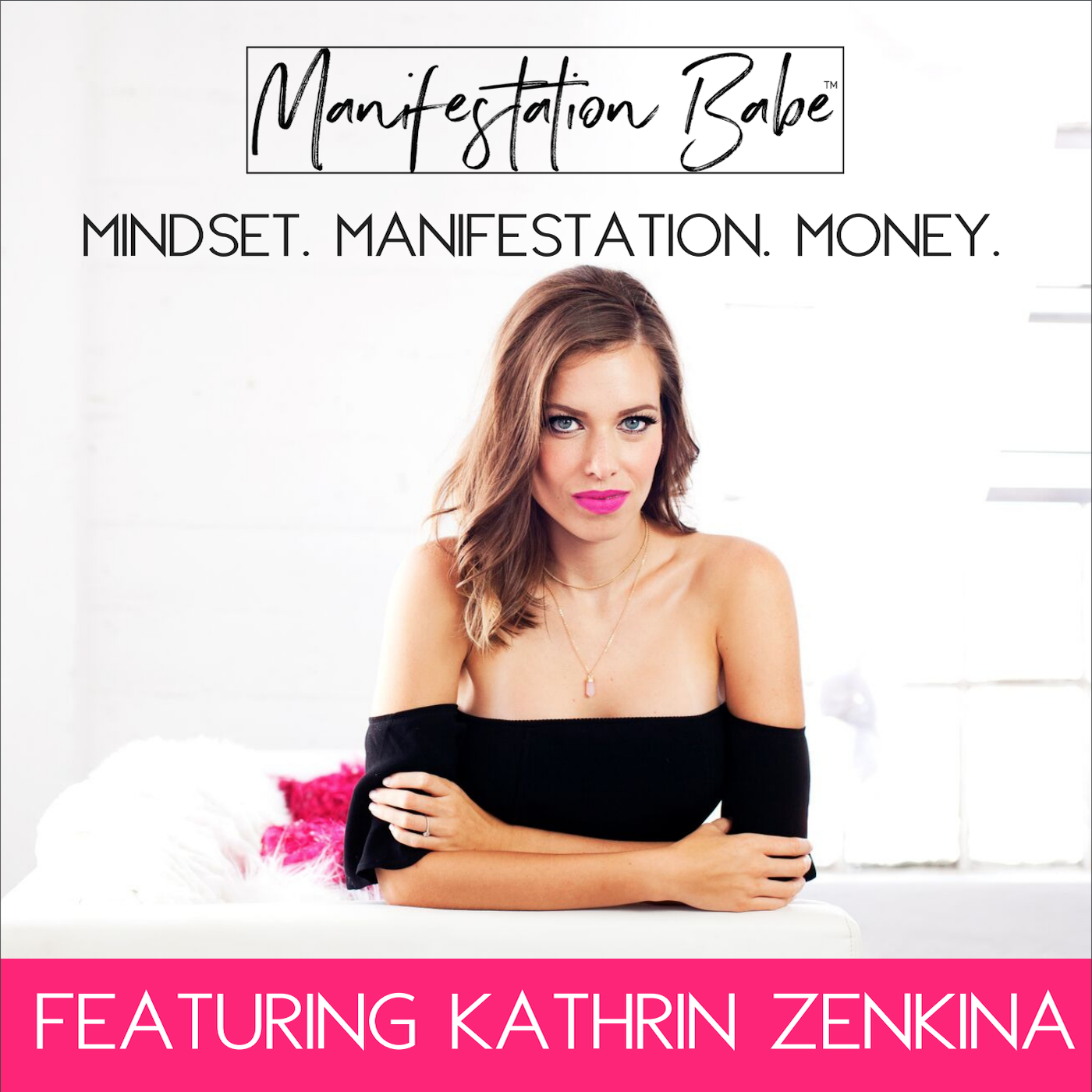 Today's episode is one that excited the hell out of me. Ever since I learned about the sheer POWER of our subconscious mind, my entire life changed... and I was able to connect so many dots together from all the knowledge I had on manifestation/Law of Attraction that I couldn't before.
In this episode, I'll share with you what the subconscious mind is, why it's important to get into alignment with it, and tons of fun facts that explain HOW it works and how to use it before IT uses YOU.
I may have gotten out of breath from recording this episode because I was THAT excited. Enjoy nerding out with me <3
Manifestation Babe Academy closes in less than 7 days! Join the June class NOW--> Manifestationbabeacademy.com 
Want to access my free training I'm hosting on Wednesday, May 30th at 10am pacific? Don't worry there will be a replay! Get yourself signed up here: http://bit.ly/ManifestYourDreamLifeTraining
Follow me on the Gram: @manifestationbabe
Join the Manifestation Babes FB Group: Manifestation Babes.