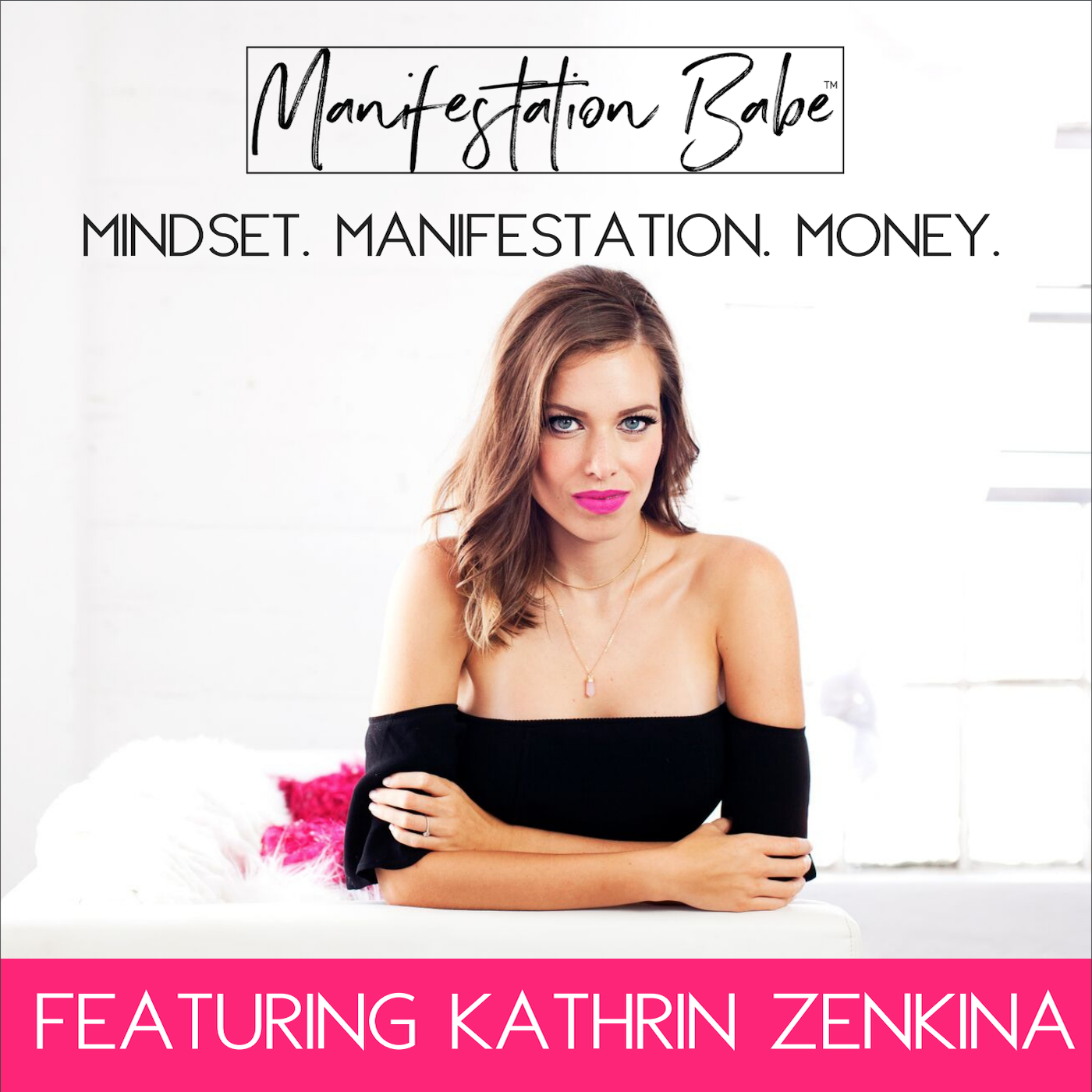 It's inevitable. You're going to come across negative people on this personal development journey. Not everyone is ready for the "positive thinking" movement, and not everyone is even AWARE that they're being negative--let alone that they have total control of what they're focusing on.But that doesn't mean you have to go down the black hole with them.
In this episode, I share with you how I used my 3 steps to overcome an "uber ride from hell" home from the airport yesterday. 
I also get super transparent and vulnerable with you in this episode and teach you something called the "me society vs we society" pendulum and why it's so important to stay authentic to who you are. 
Enjoy the episode and be sure to share it with someone you love <3
Important links:
Enroll into the last Rich Babe Academy of 2018 here.
Follow me on the Gram: @manifestationbabe
Join the Manifestation Babes FB Group: Manifestation Babes.
Subscribe to the YouTube channel: https://www.youtube.com/c/ManifestationBabe